ShowYourSustainability app
One service for sustainability management
Environment
Creating a sustainability programme
Supplier evaluation and value chain sustainability reports
Social
Planning sustainability reporting
Sustainability reports and DD of investments to be financed
Governance
Planning sustainability communication
Sustainability studies and engagement of stakeholders in sustainability efforts
Sustainability management made easy now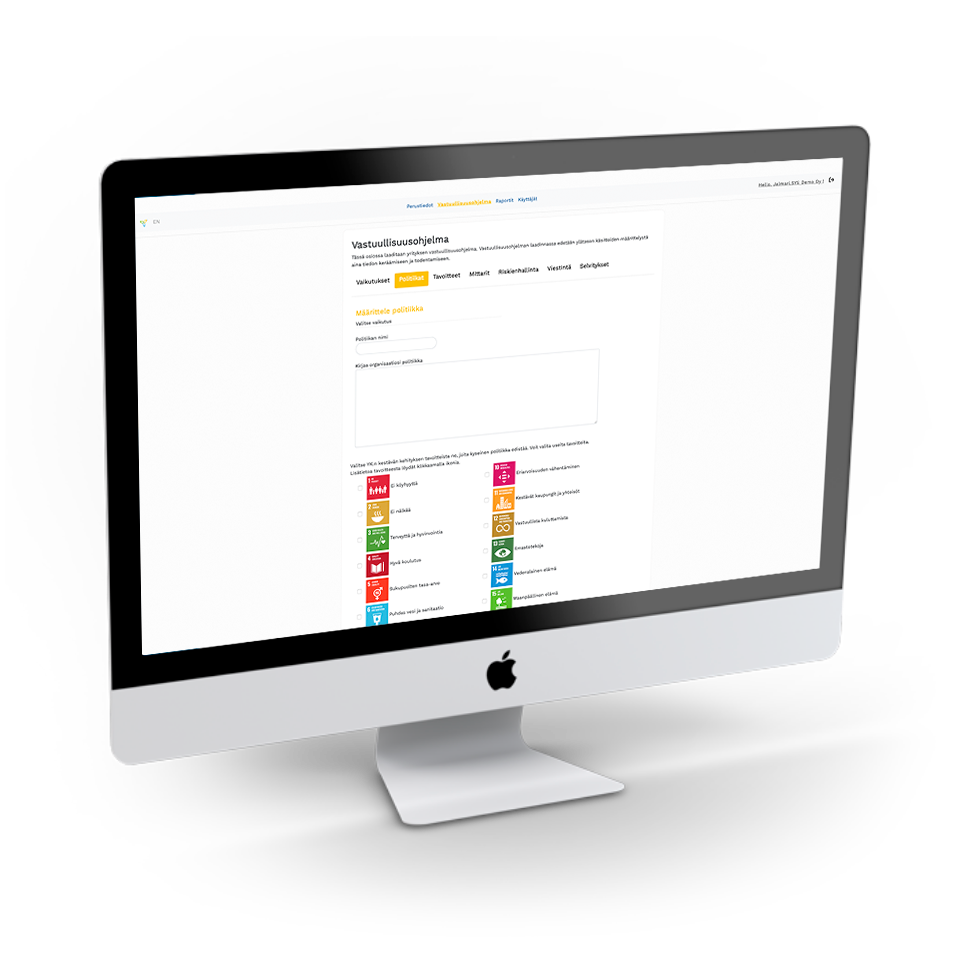 Create your own
sustainability programme
The creation of a sustainability programme begins with identifying the issues and perspectives that are essential to the organization's sustainability. Next you set goals for the different areas of sustainability and business operations.
Creating and setting goals in the ShowYourSustainability service is the first step towards verified sustainability.
Engage people in your sustainability programme
The more your personnel and other stakeholders commit to the implementation of the sustainability programme, the more concrete the activity will become. Commitment to sustainability efforts is demonstrated by allocating sufficient resources to implement the sustainability programme and actively communicating the results.
In the ShowYourSustainability service, you can easily create and share various sustainability surveys and metrics.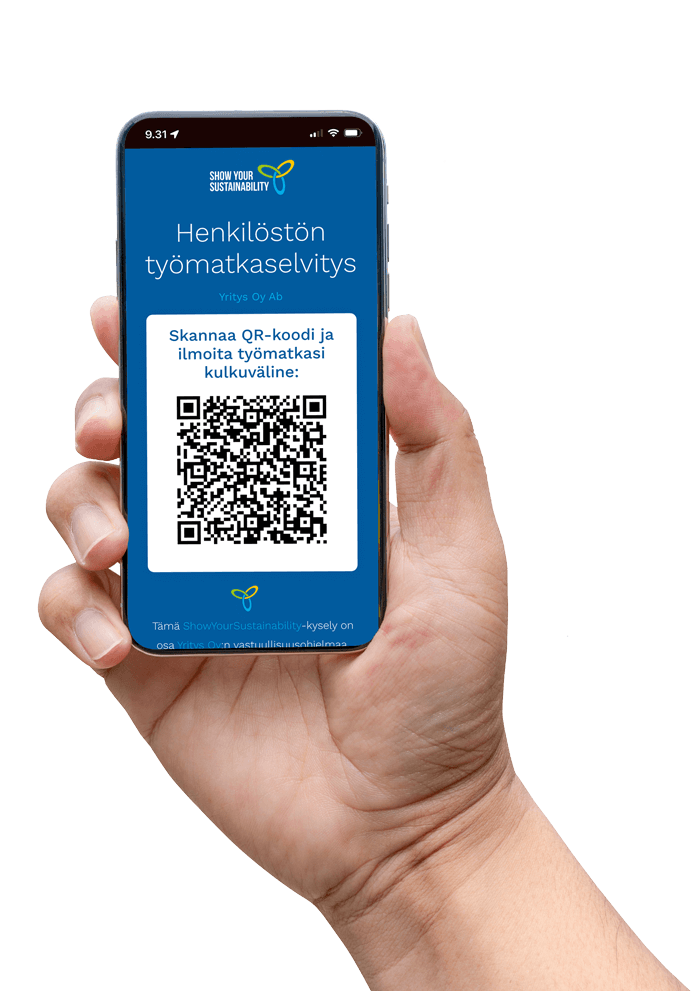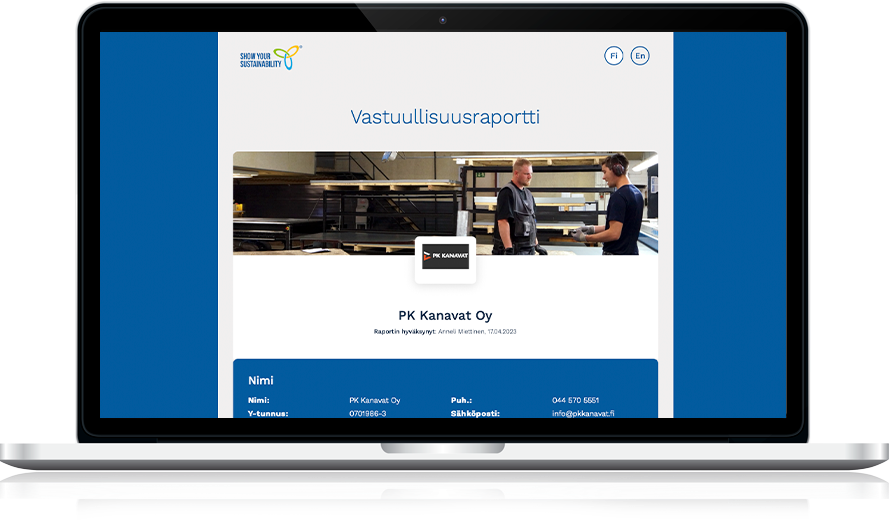 Make the most of sustainability reports
Transparency and objectivity are the guiding principles in sustainability reporting. Objectivity means reporting failures and challenges, as well as successes, in sustainability efforts.
Sustainability reports are one of the most important functions of the ShowYourSustainability service.
Communicate sustainability results
When information about the realisation of sustainability is available in real time, it means more effective use of that information as a management tool in companies and organisations.
ShowYourSustainability enables you to communicate the results of your sustainability efforts easily and safely in real time.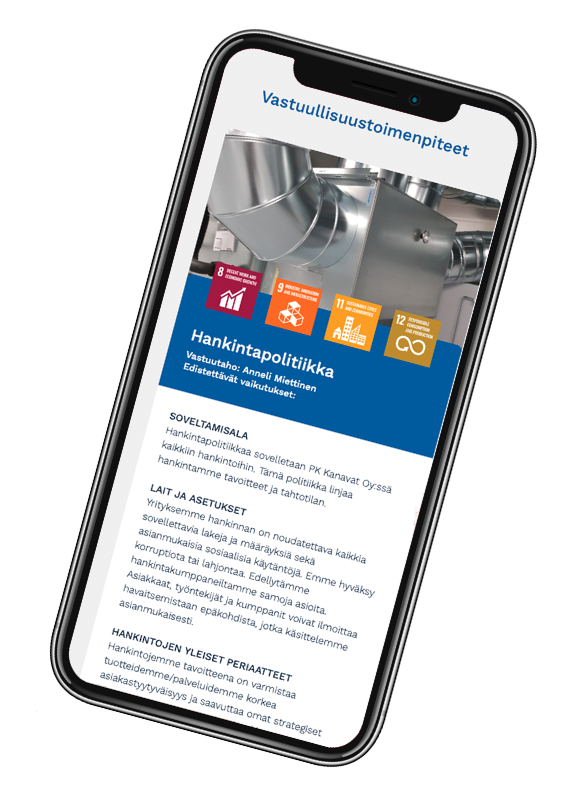 Interested?
Book a demo
Samuli Muhonen
+358 50 592 3958
info@showyoursustainability.com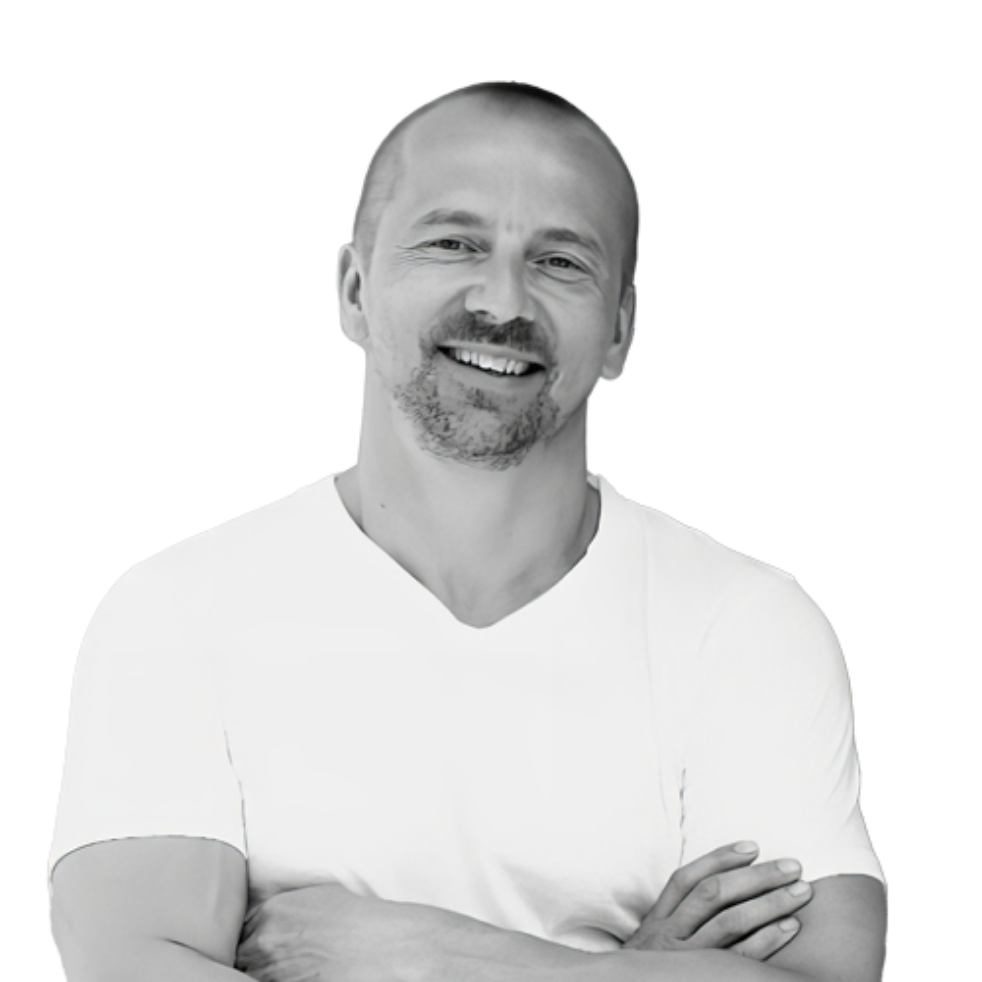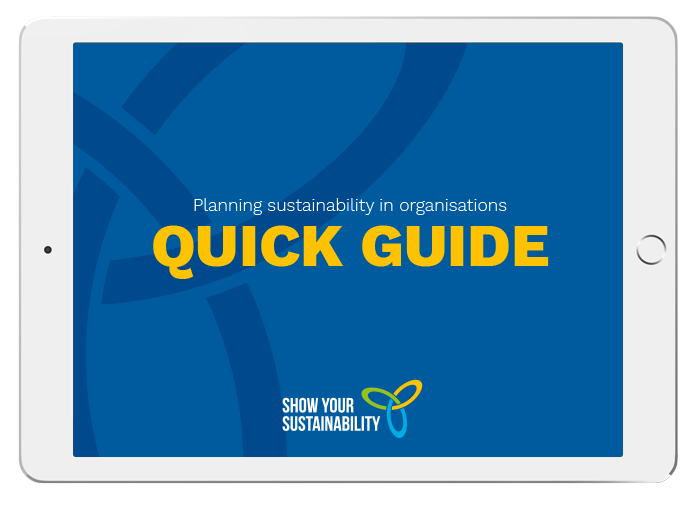 Want to learn more?
Download our quick guide to sustainability for free.