Feel free to contact us
info@showyoursustainability.com
Samuli Muhonen
CEO
+358 50 592 3958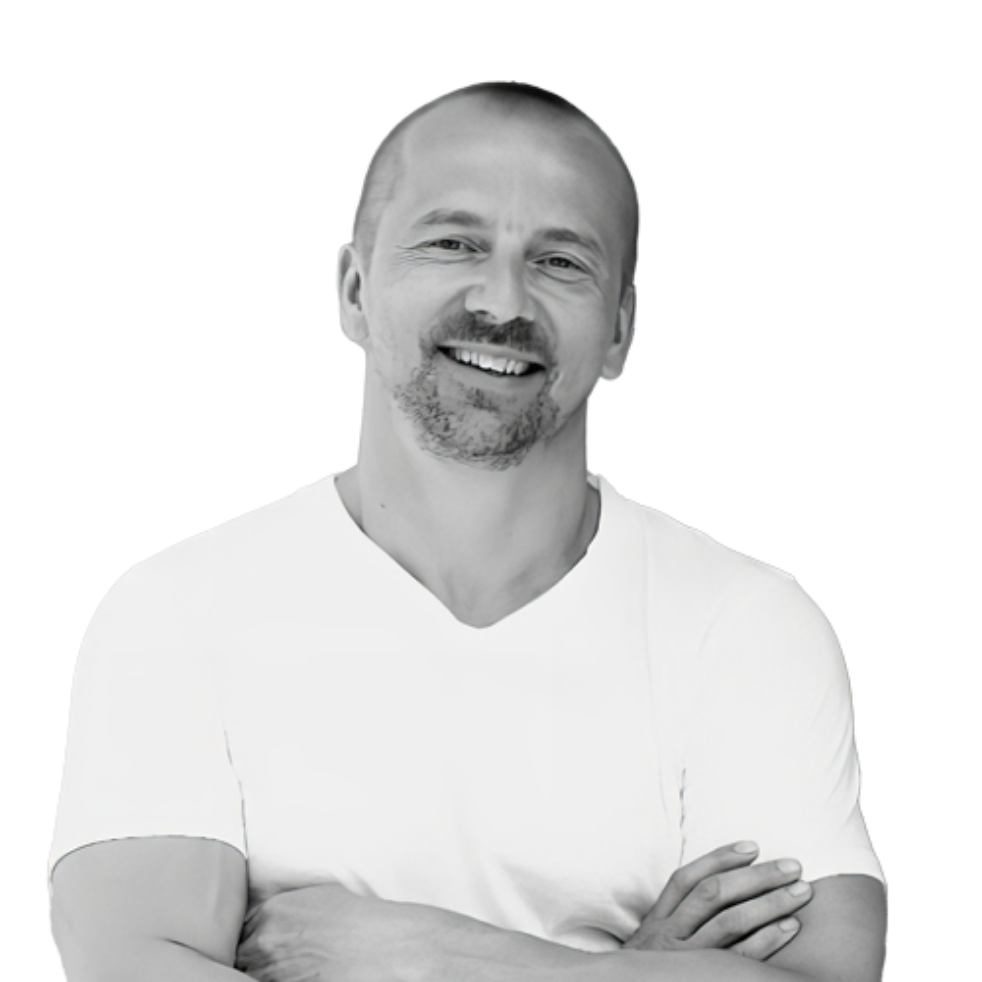 Martti Blomberg
Sustainability expert
+358 45 164 5799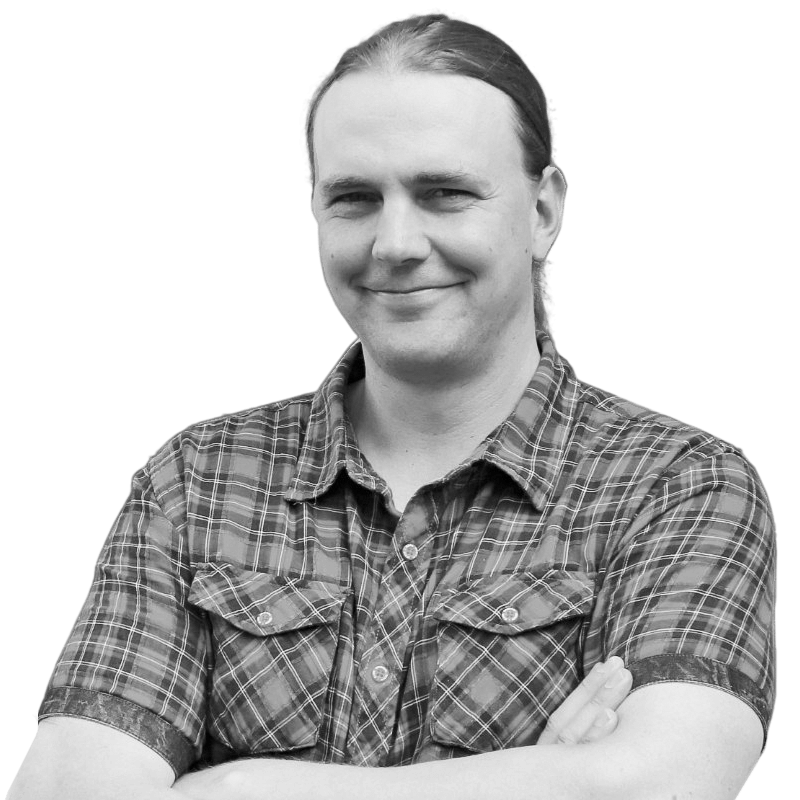 Mikko Kettunen
Sustainability expert
+358 45 164 5778
Interested?
Book a demo
Samuli Muhonen
+358 50 592 3958
info@showyoursustainability.com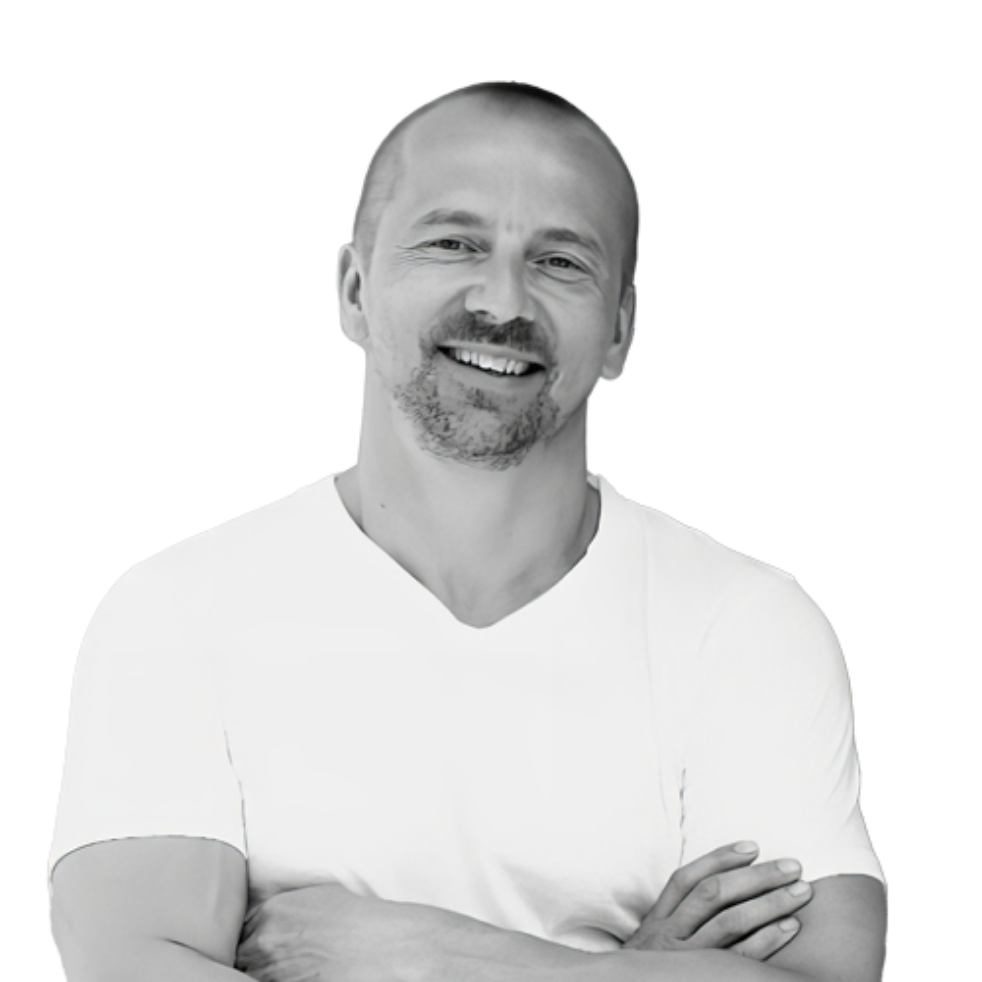 Show Your Sustainability Oy
Kajaani office (Ceriffi)
ShowYourSustainability/Ceriffi Oy
Teknologiapuisto, PL 132
87400 Kajaani
Finland
info@showyoursustainability.com
Business ID: 2562094-3
Jyväskylä office
Nisulankatu 78
40720 Jyväskylä
Finland
Billing
E-invoice: 003725620943
Operator: Apix Messaging Oy (003723327487)
OVT number: 003725620943
Business ID: 2562094-3
If you use one of the following operators to send e-invoices:
Danske Bank Oyj, Handelsbanken, POP Banks tai Säästöpankit, see invoicing instructions.
Email address for email scanning service

003725620943@procountor.apix.fi
The invoice to be sent must be attached to the e-mail as a PDF file.
One e-mail and its attachments may contain only one invoice.
The maximum size of an attachment is 2 MB.